TO ACQUIRE CUSTOMERS
FOR LIFE !
MULTIFLEX IS A COMPANY INTEGRATED BY A SINGLE PURPOSE
With two decades of experience in manufacturing and distribution of motion control engineering products, the MULTIFLEX range of products are manufactured at multi location plants of Excel Controlinkage Pvt. Ltd. The core strength lies in our fully dedicated DESIGN division which uses CAD software like Solid Works, Solid Edge & AutoCad among others to develop & design the products and process control systems. This allows us to not only ensure reliable and quality products but also allows us to increase our product offerings to our customers including customization of products and services.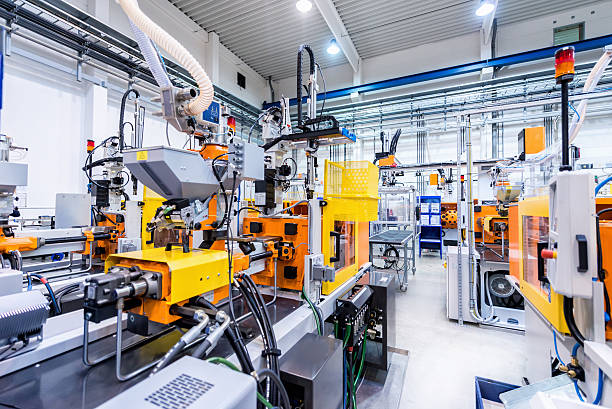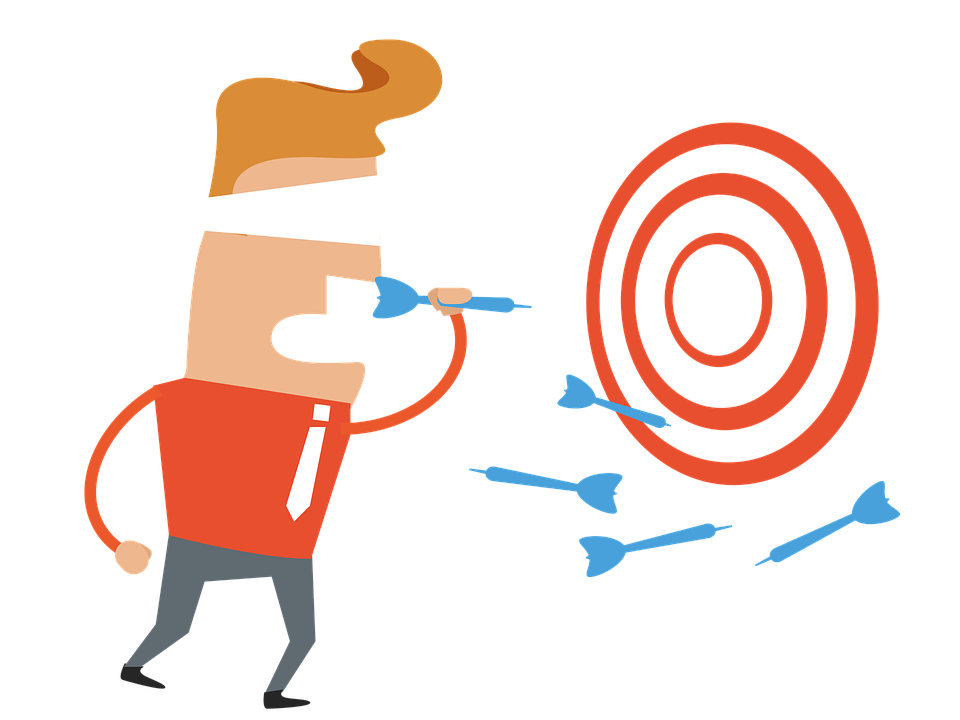 Excel Controlinkage Pvt. Ltd. employs the finest workforce in the marine world. We are a splendidly diverse and committed team. We are staffed with qualified, competent and experienced management, technical, quality control and sales personnel.
OUR GLOBAL PRESENCE

---
Headquarter in
NAGPUR,

INDIA
QUALITY

RELIABLE PERFORMANCE UNDER EXTREME CONDITIONS

All of our manufacturing facilities are ISO/TS 16949:2009 certified and equipped with latest state of art manufacturing and quality control systems. We serve the marine industry with very close tolerance and precise products. In addition, custom components are developed to exigent customer specifications. By controlling all design, tooling and manufacturing under one management, production time is shortened and customer's quality expectations are not only met but also extended.

QUALITY POLICY

Excel Controlinkage Pvt. Ltd. is committed to product and service excellence, business growth, and continuous improvements to meet or exceed internal and external customer needs. We will accomplish these goals by design, manufacturing, and process innovations, by treating individuals with respect and by establishing partnerships with our employees, customers and suppliers.

QUALITY OBJECTIVES

To achieve world class quality, Excel Controlinkage Pvt. Ltd. will continuously work towards complete customer satisfaction and continuous quality improvements to achieve 100% on-time shipments of products with zero defects. Quality Objectives or "metrics" used to measure progress are defined and maintained.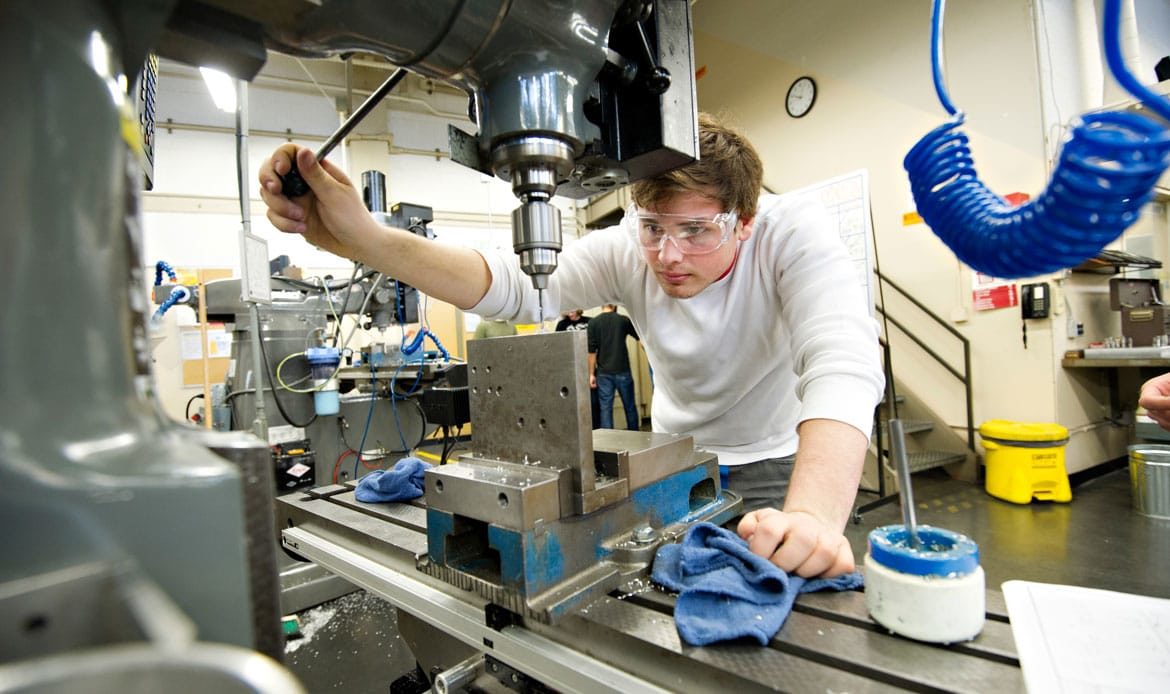 CULTURE THAT PROMOTES INNOVATIONS
MULTIFLEX puts incredible efforts in designing and manufacturing special purpose machines to advance upon the products and continue to be sovereign.
MULTIFLEX uses its vast testing facilities available to propose and validate alternate materials by way of "Value Engineering" in order to provide the customer with the finest quality at reasonable prices.
R & D INVESTMENT IS 4% OF REVENUES
CLOSE COLLABORATION WITH RESEARCH INSTITUTES